Six Surprising Facts About Retirement Confidence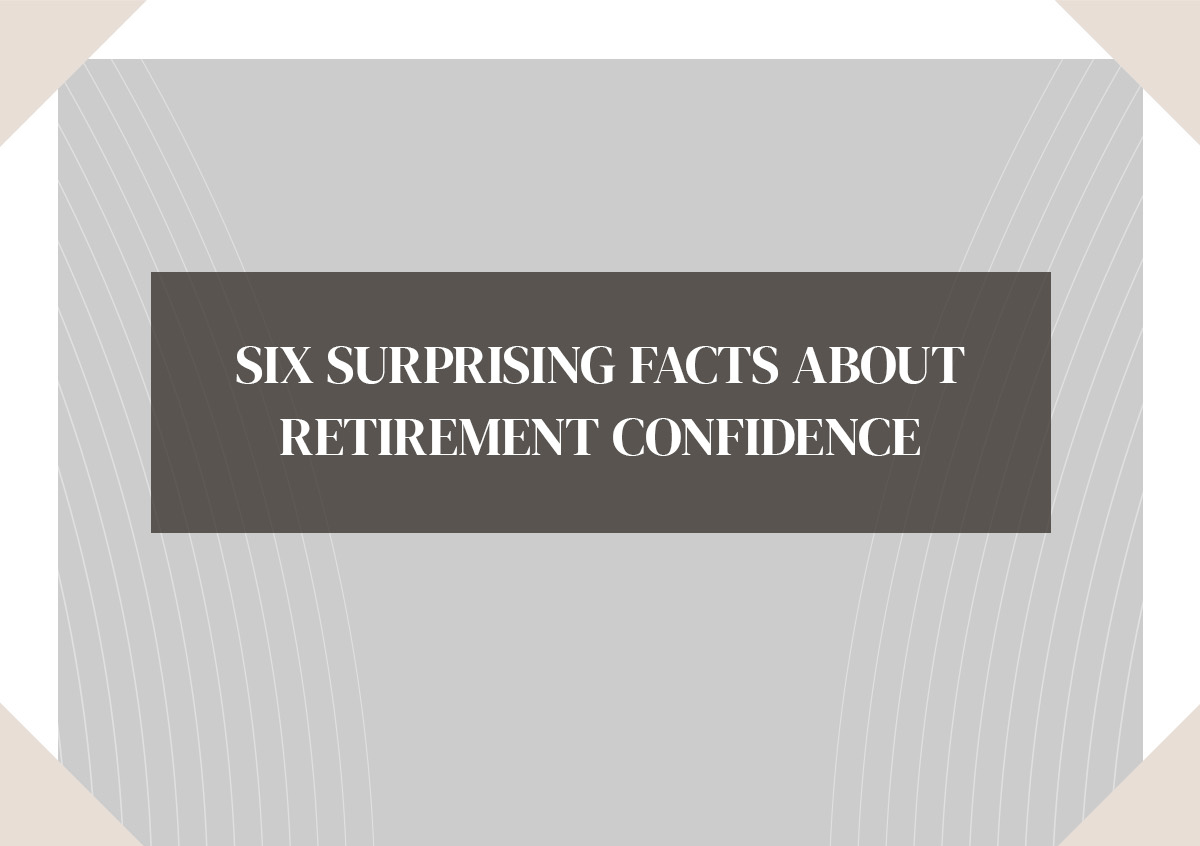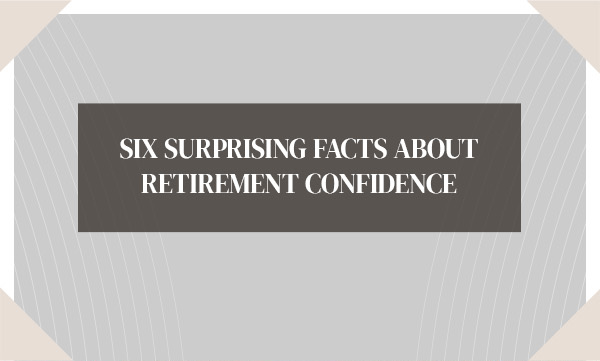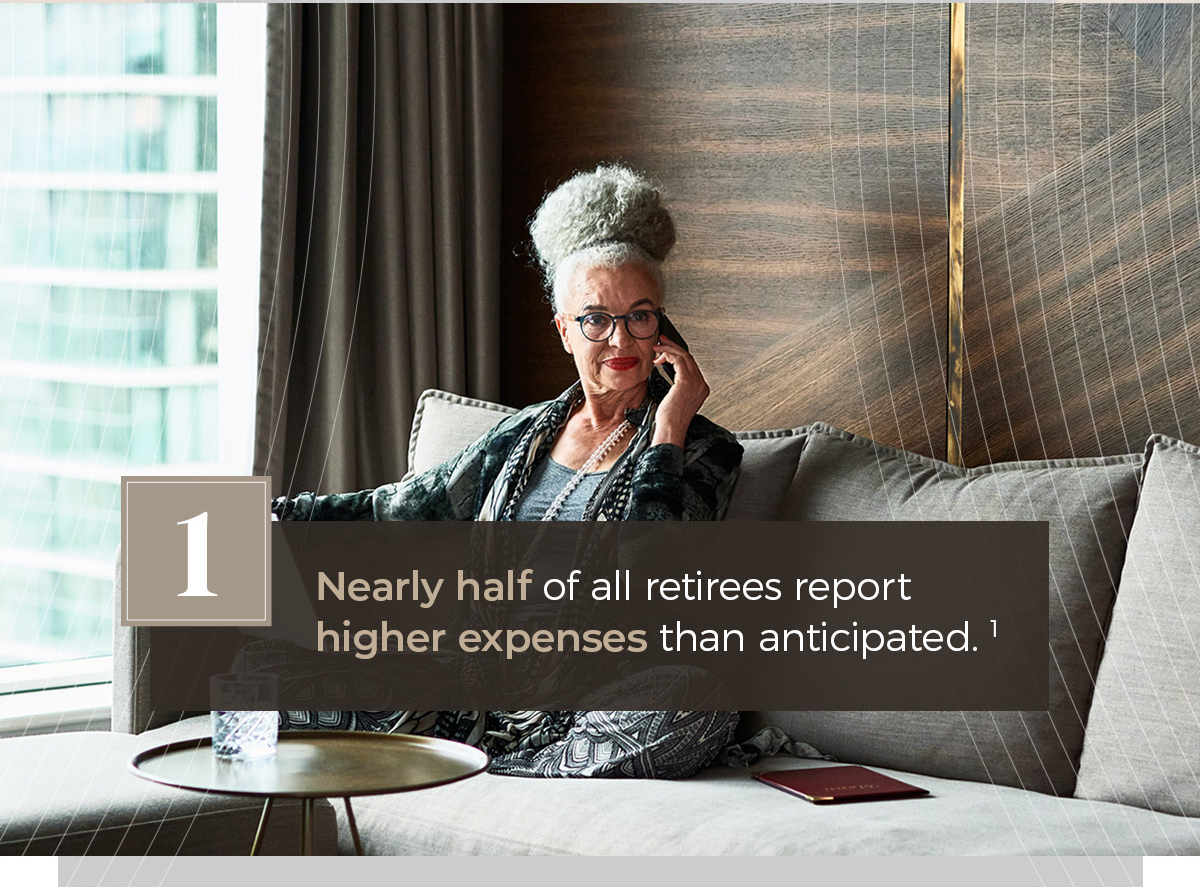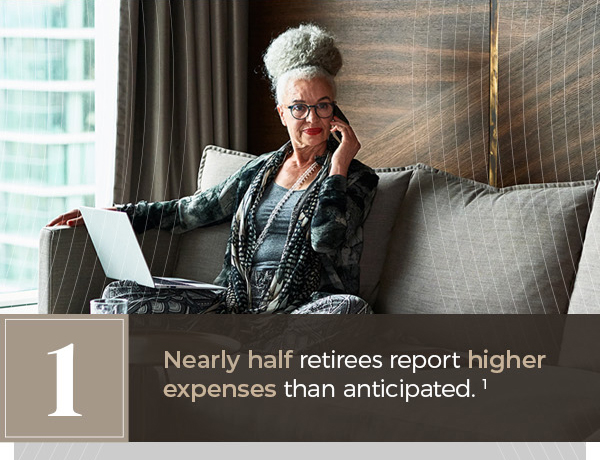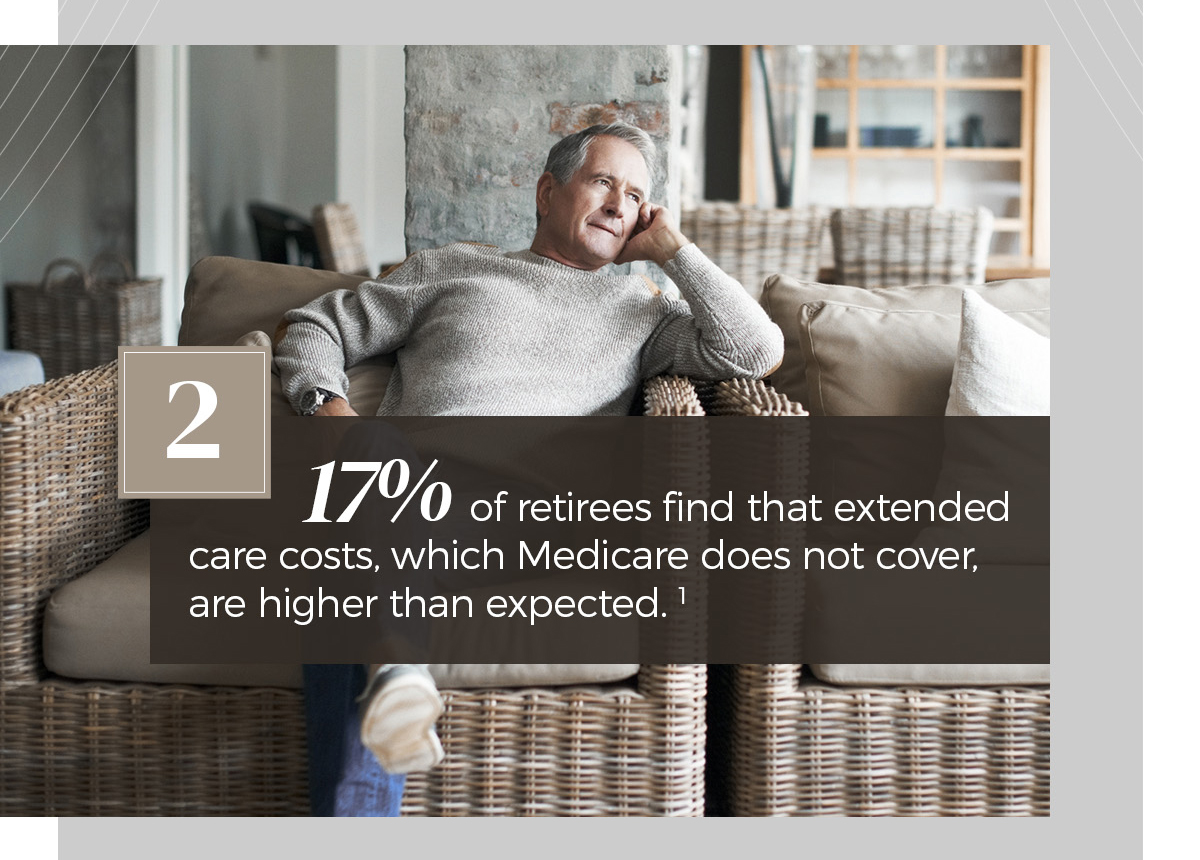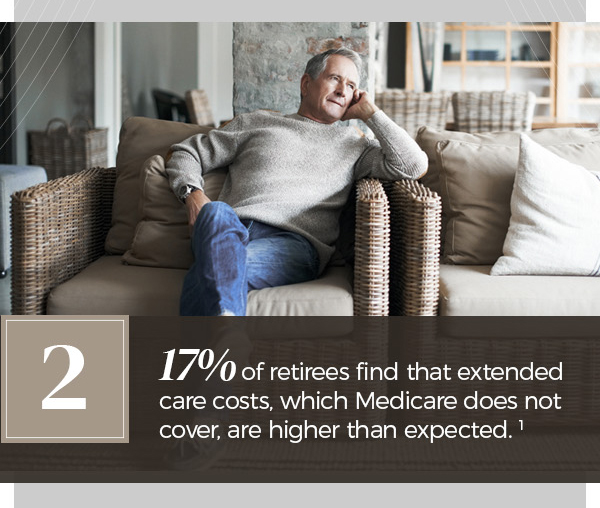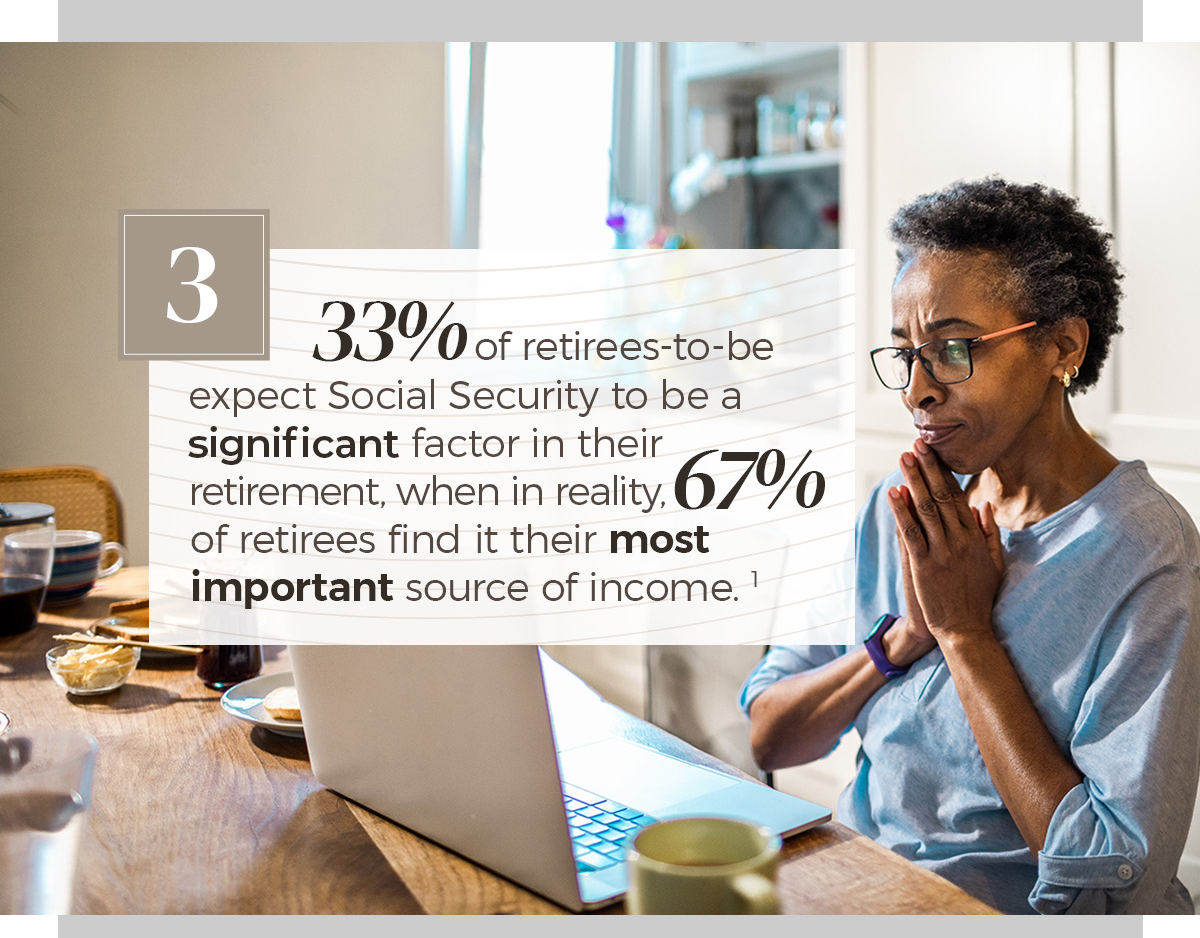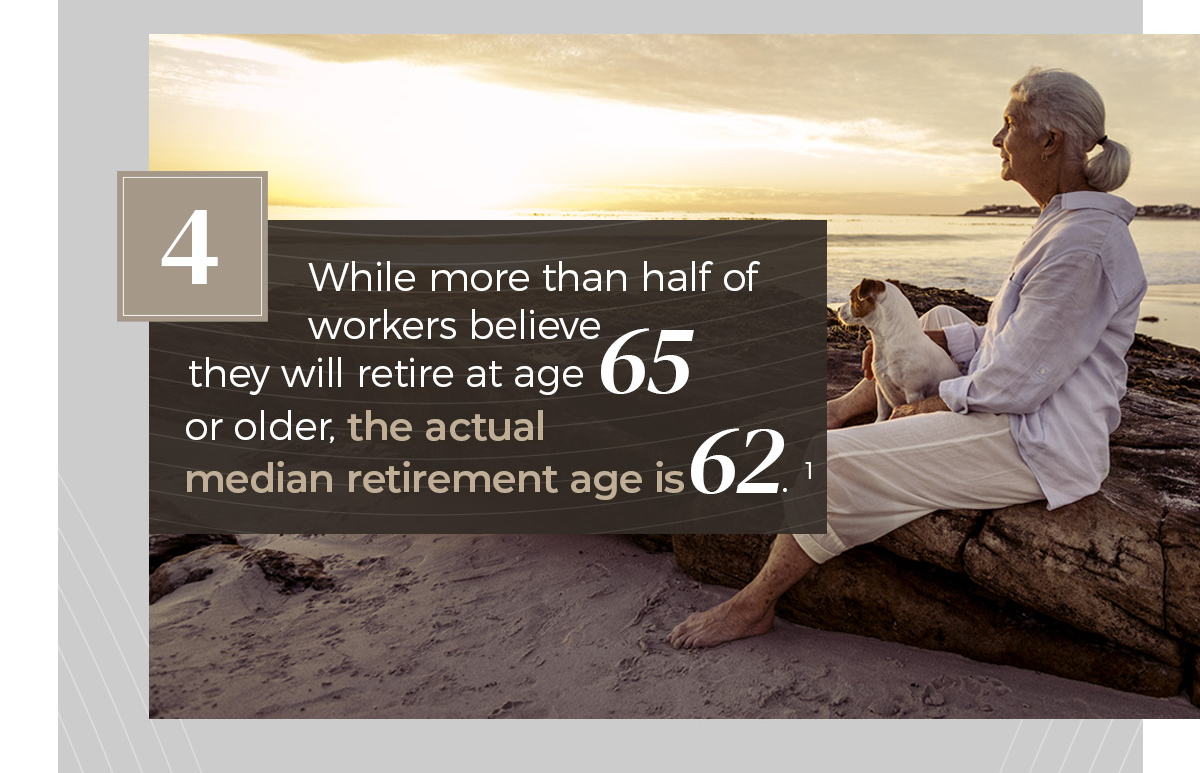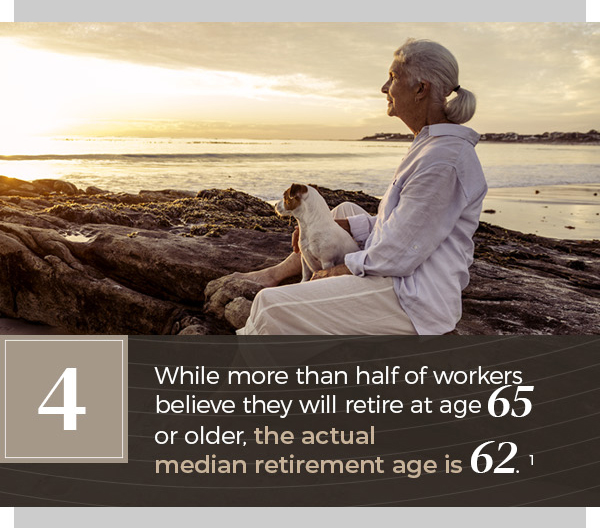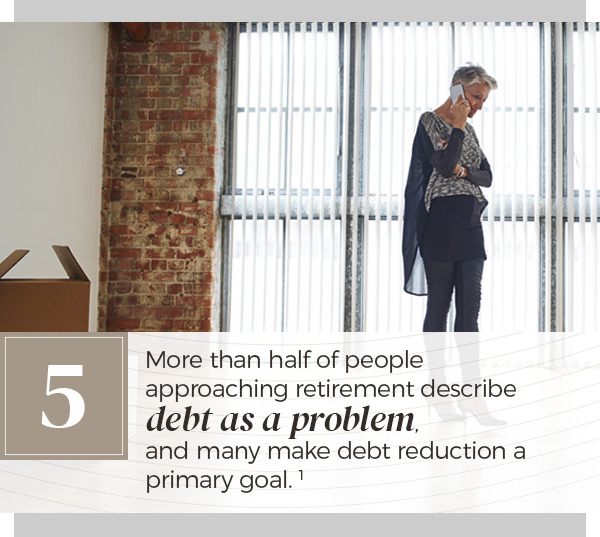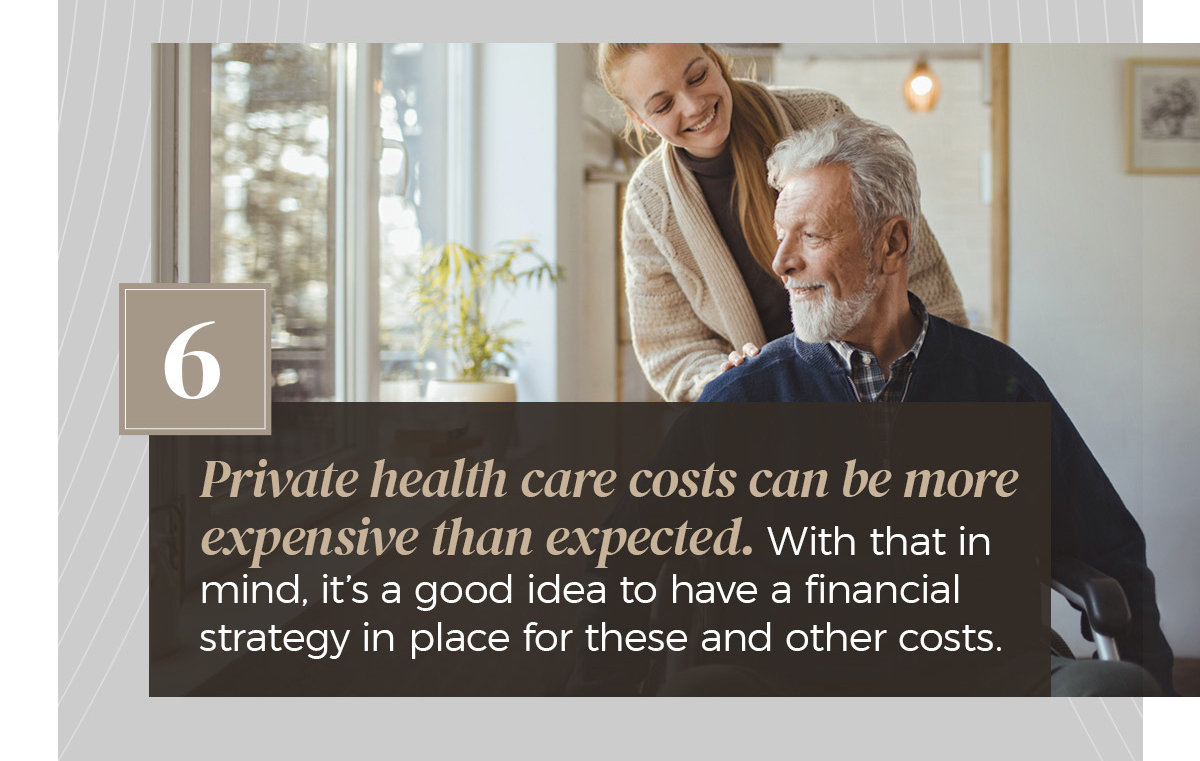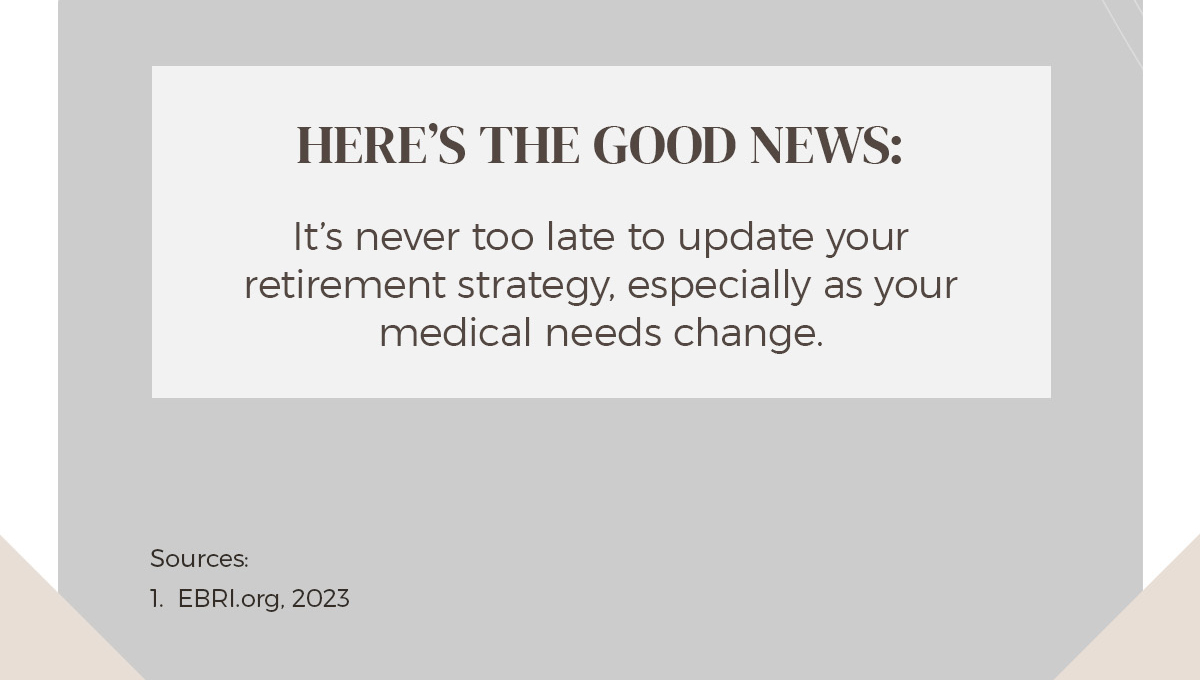 Related Content
Alternative investments are going mainstream for accredited investors. It's critical to sort through the complexity.
Preparing for the eventual distribution of your assets may not sound enticing. But a will puts the power in your hands.
How does your ideal retirement differ from reality, and what can we do to better align the two?