How to Conquer the World - 5 Financial Strategies for Savvy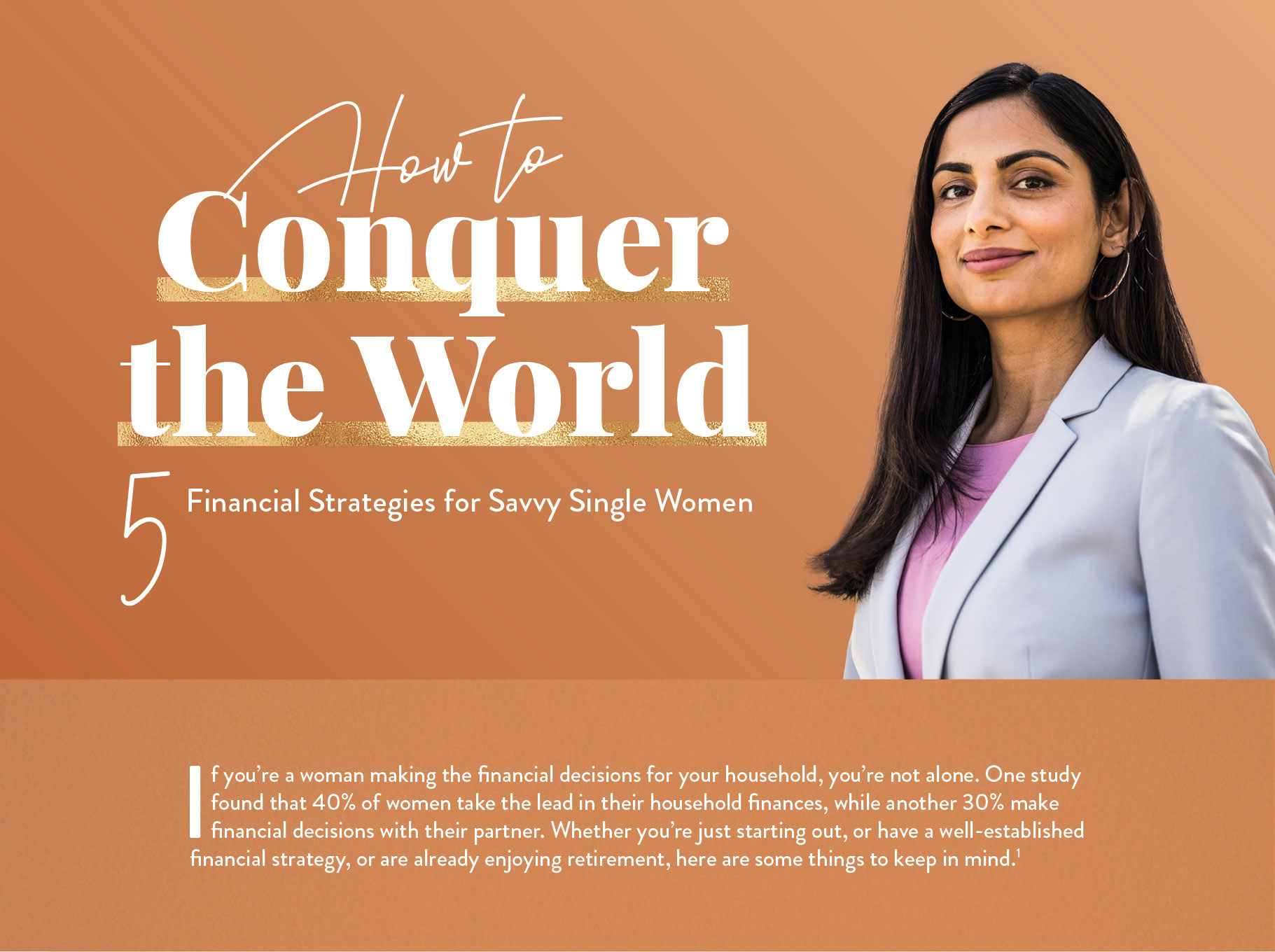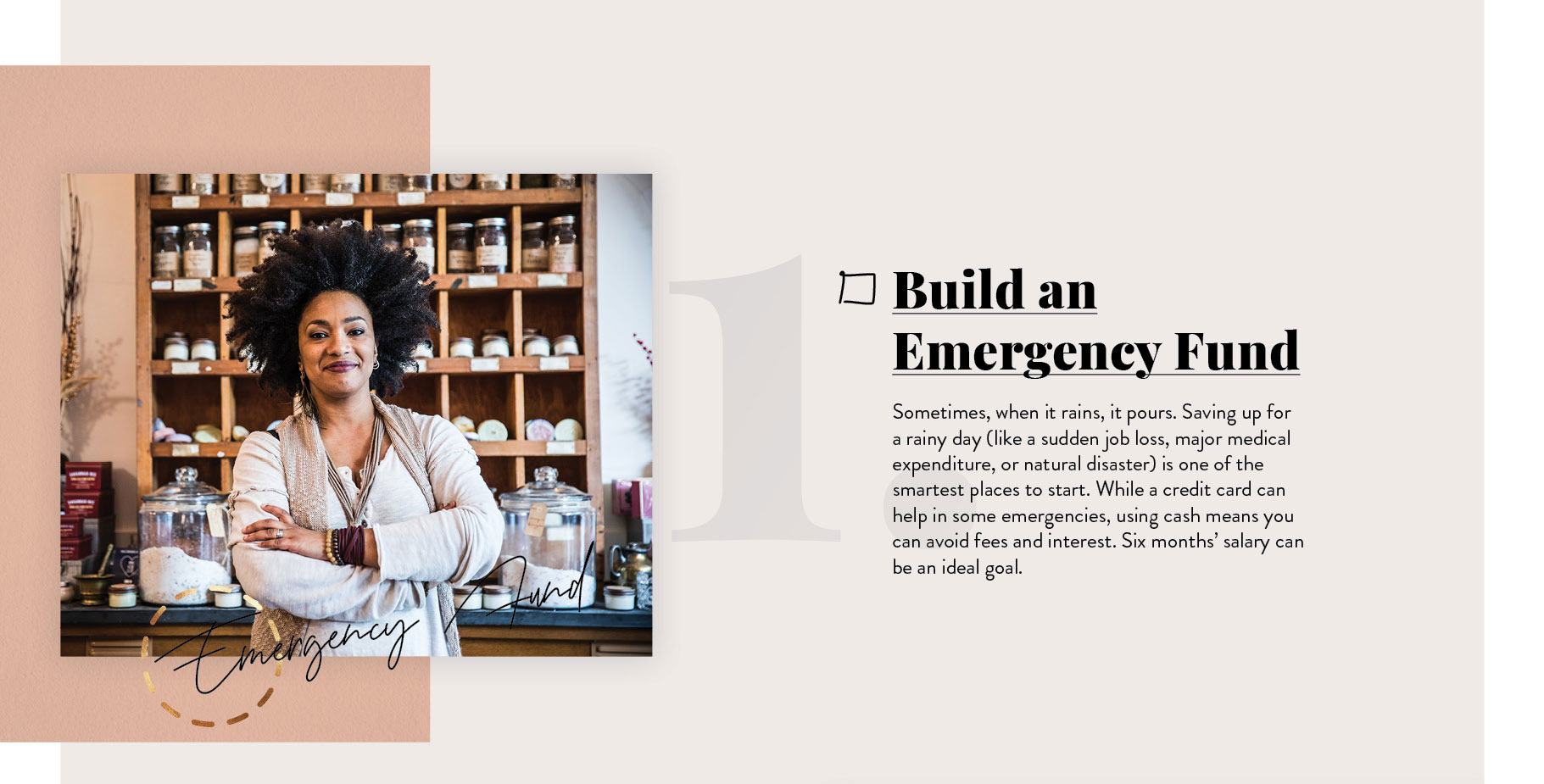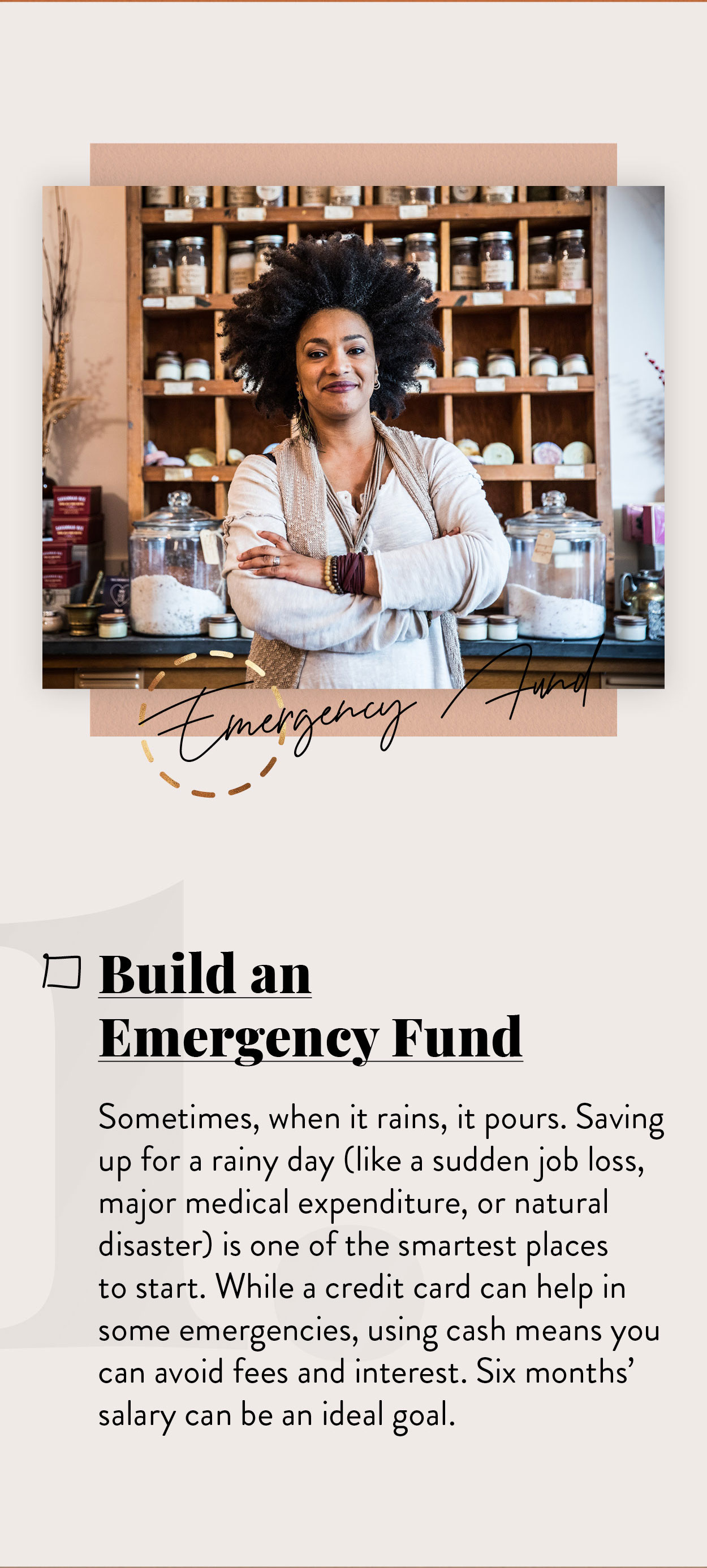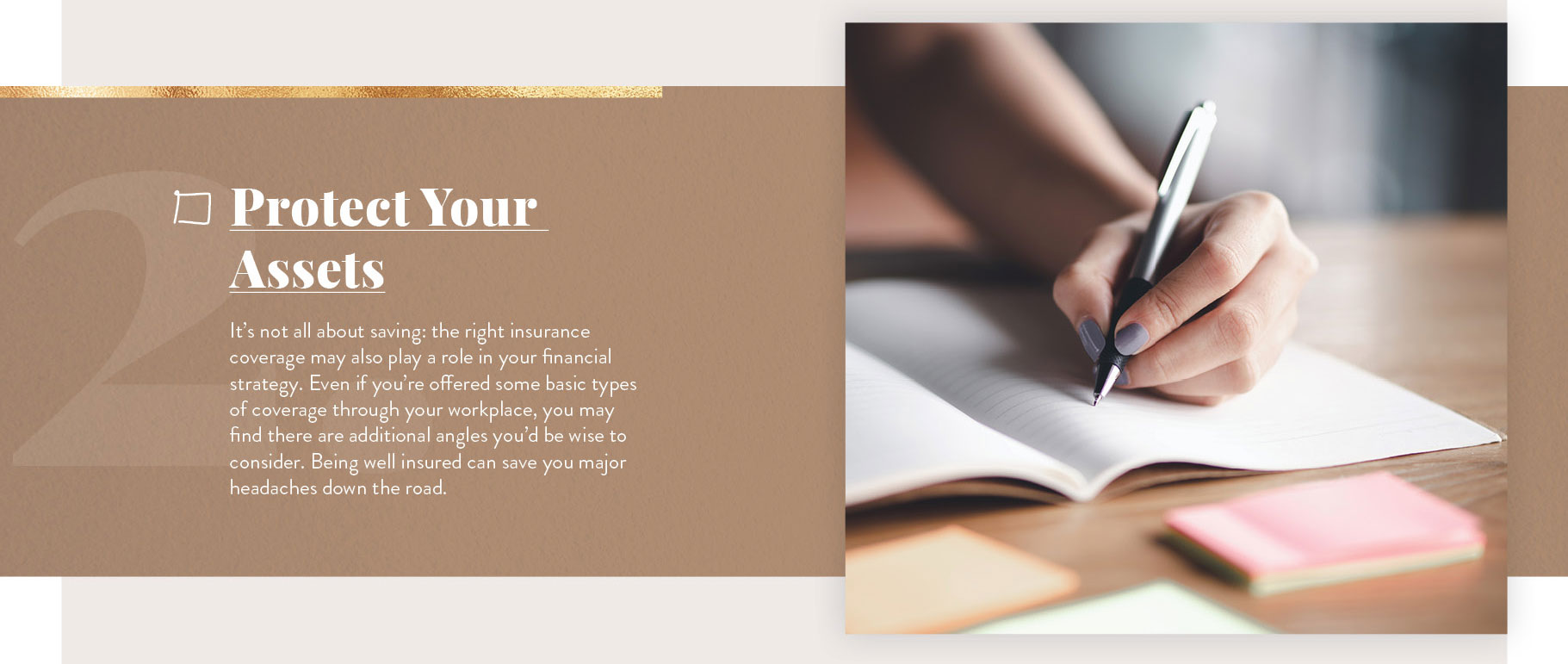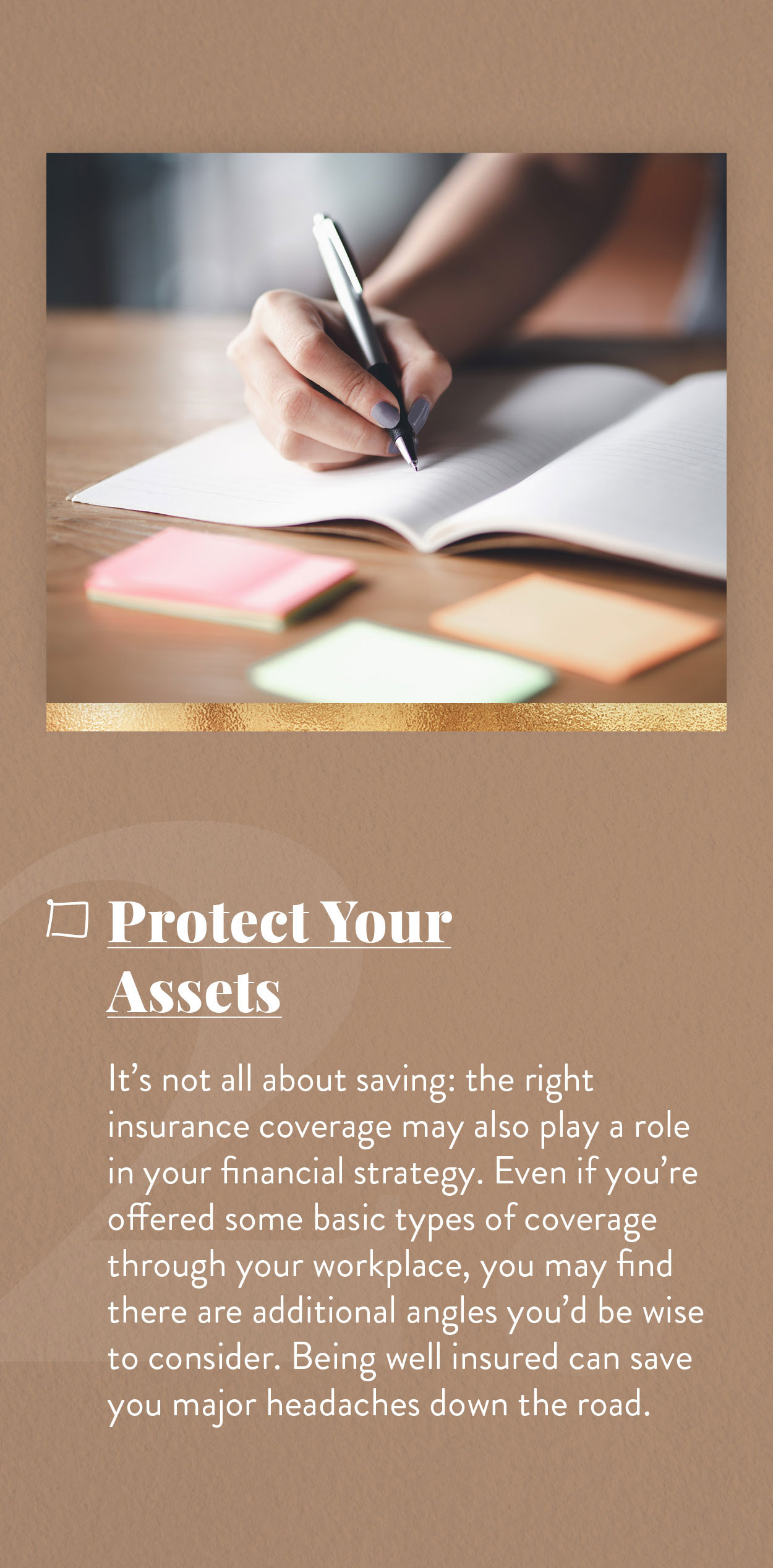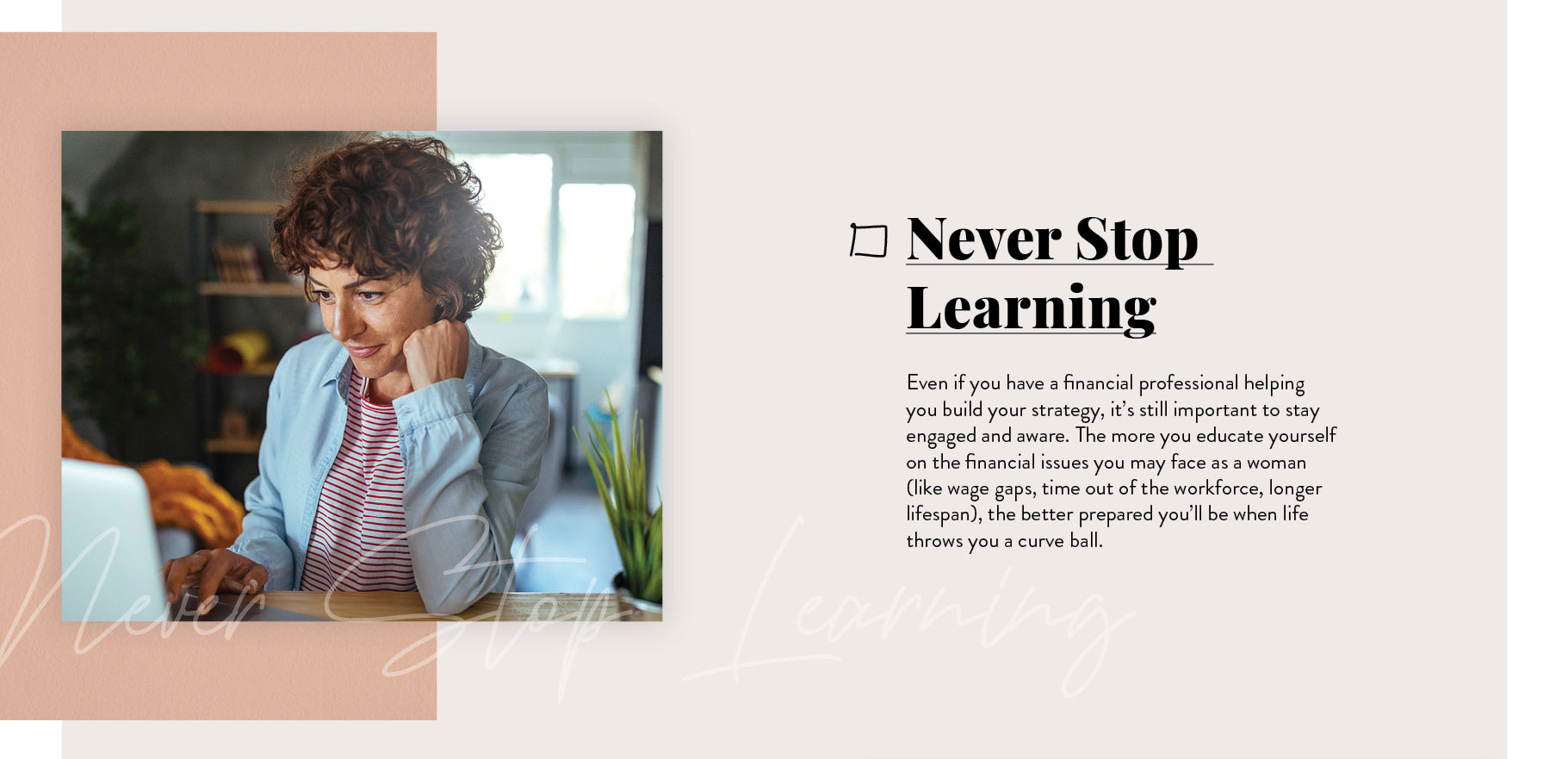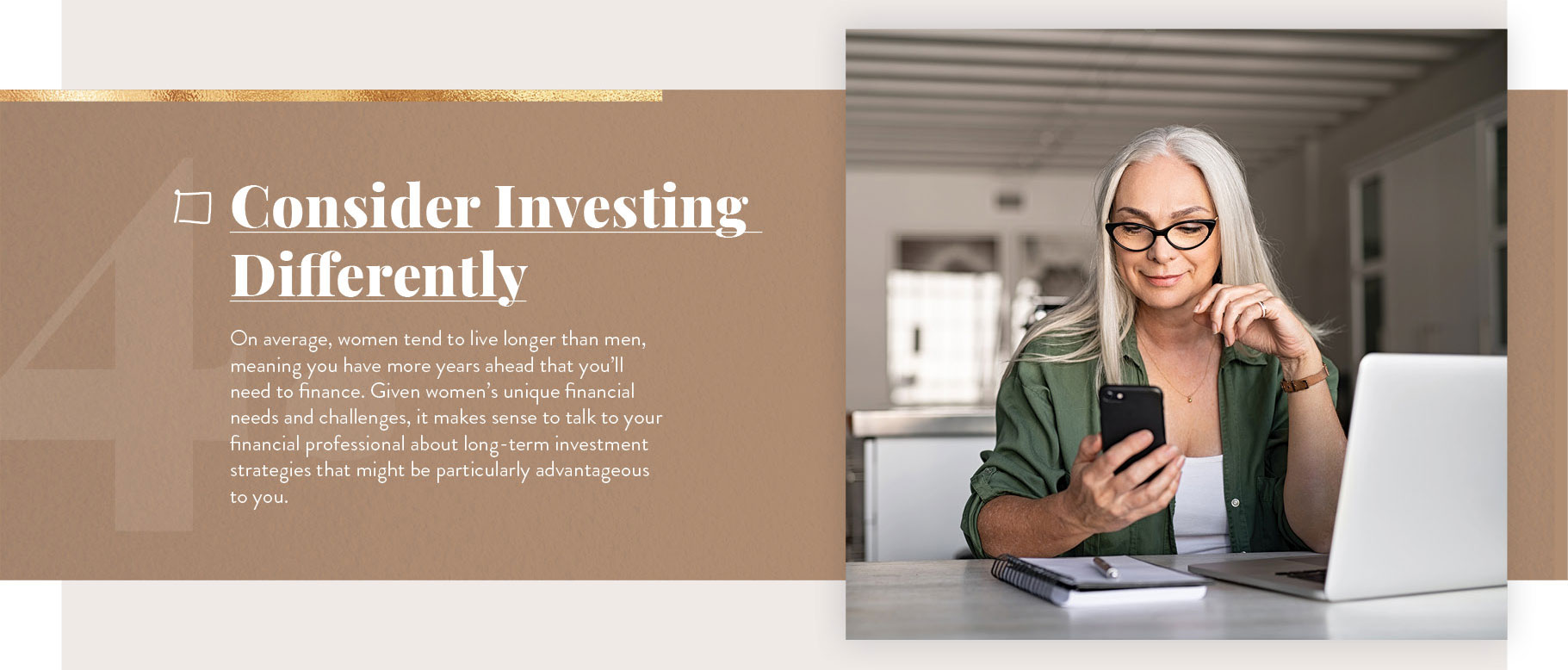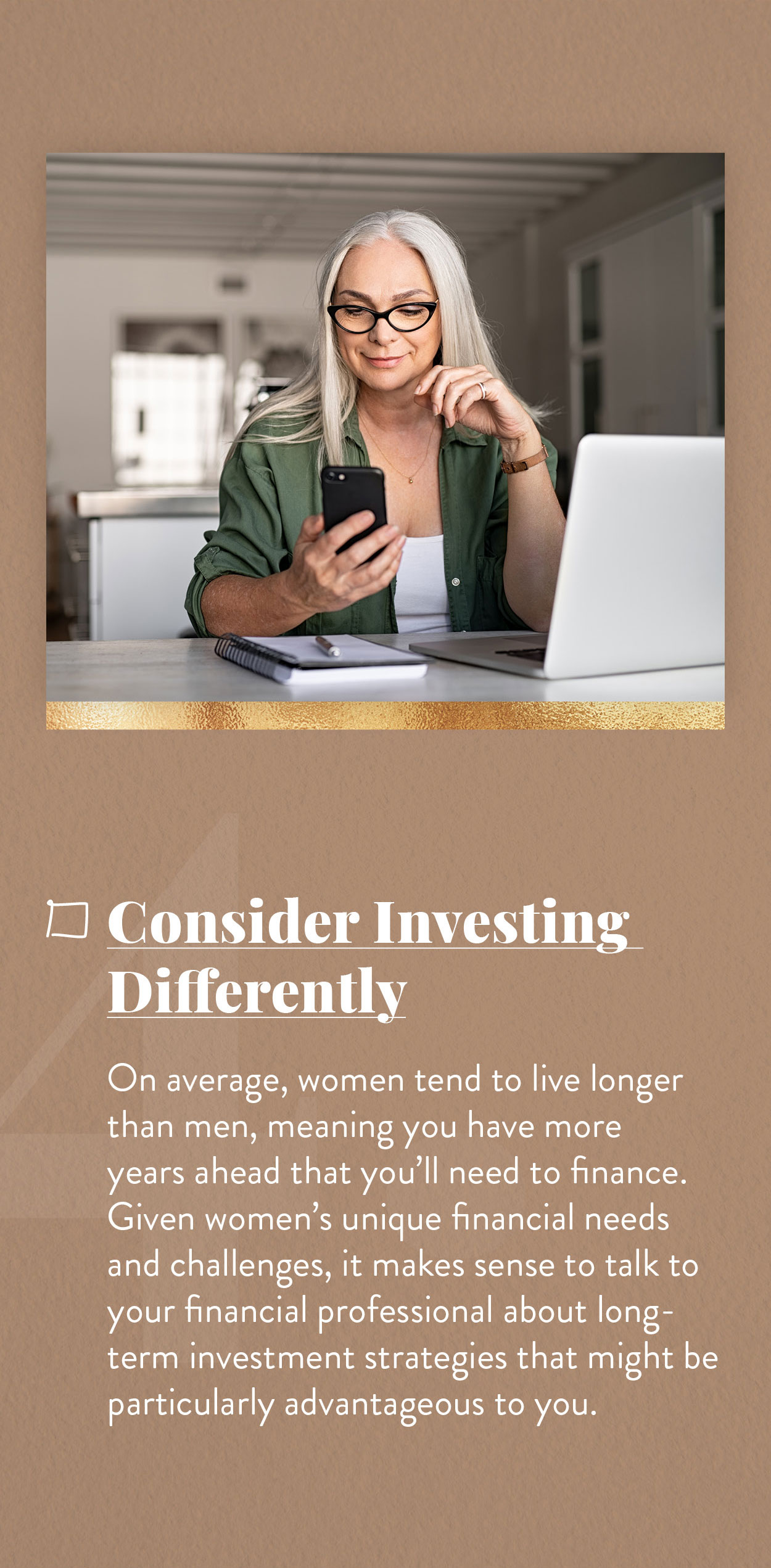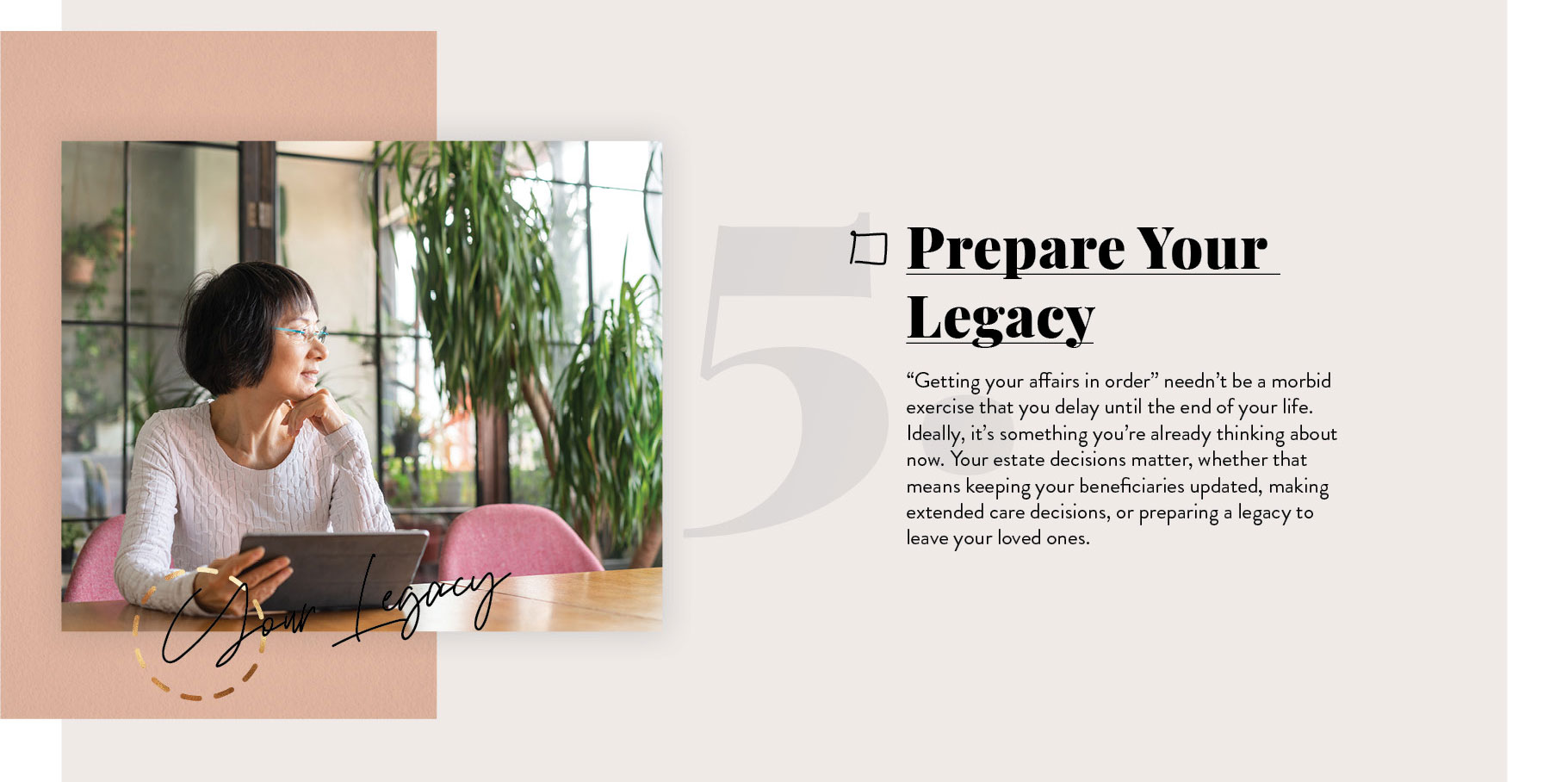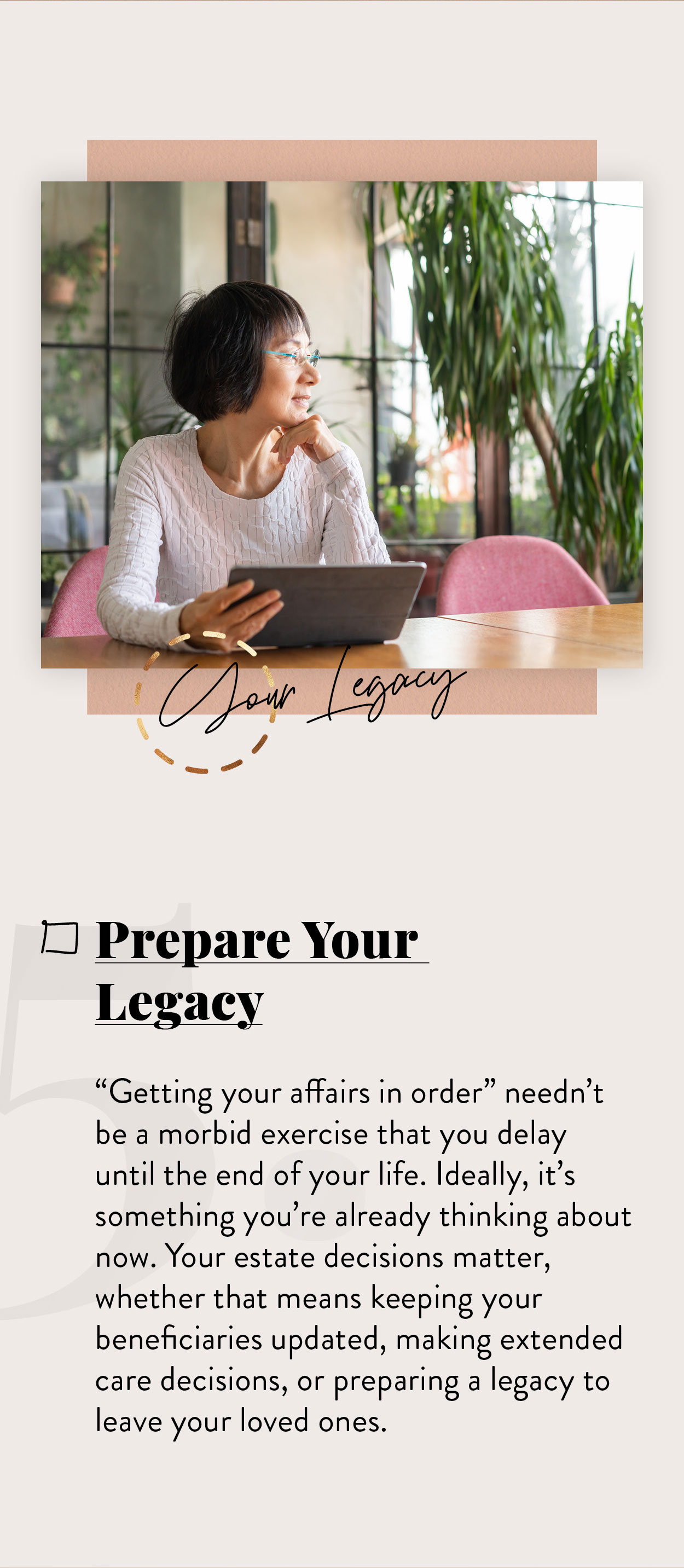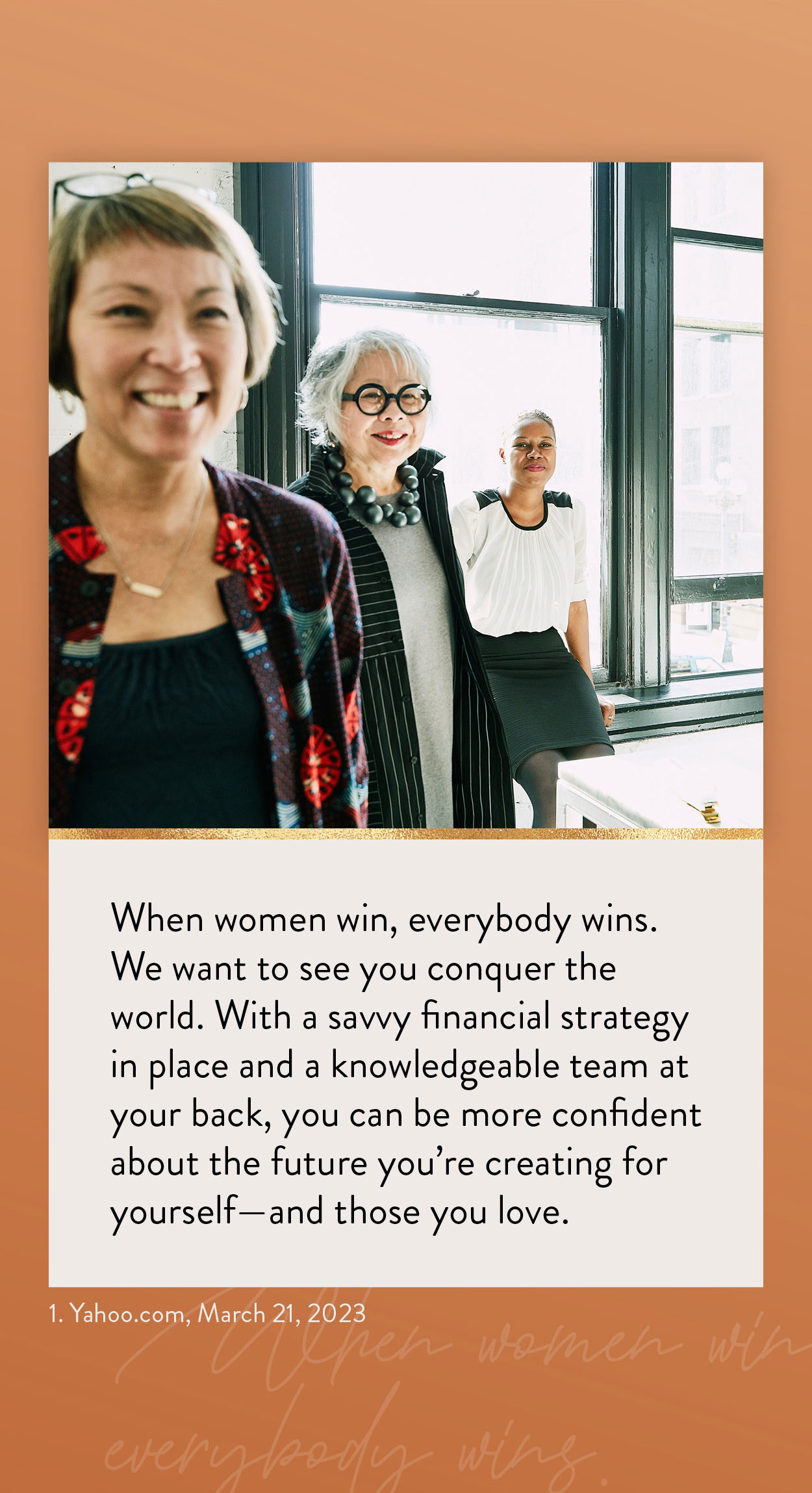 Related Content
The federal estate tax exemption sunsets in 2025. Learn more about what to do to make the most of the higher threshold.
When the market experiences volatility, it may be a good time to review these common terms.
Retirees traveling abroad need to know that their health insurance travels with them.