How to Conquer the World - 5 Financial Strategies for Savvy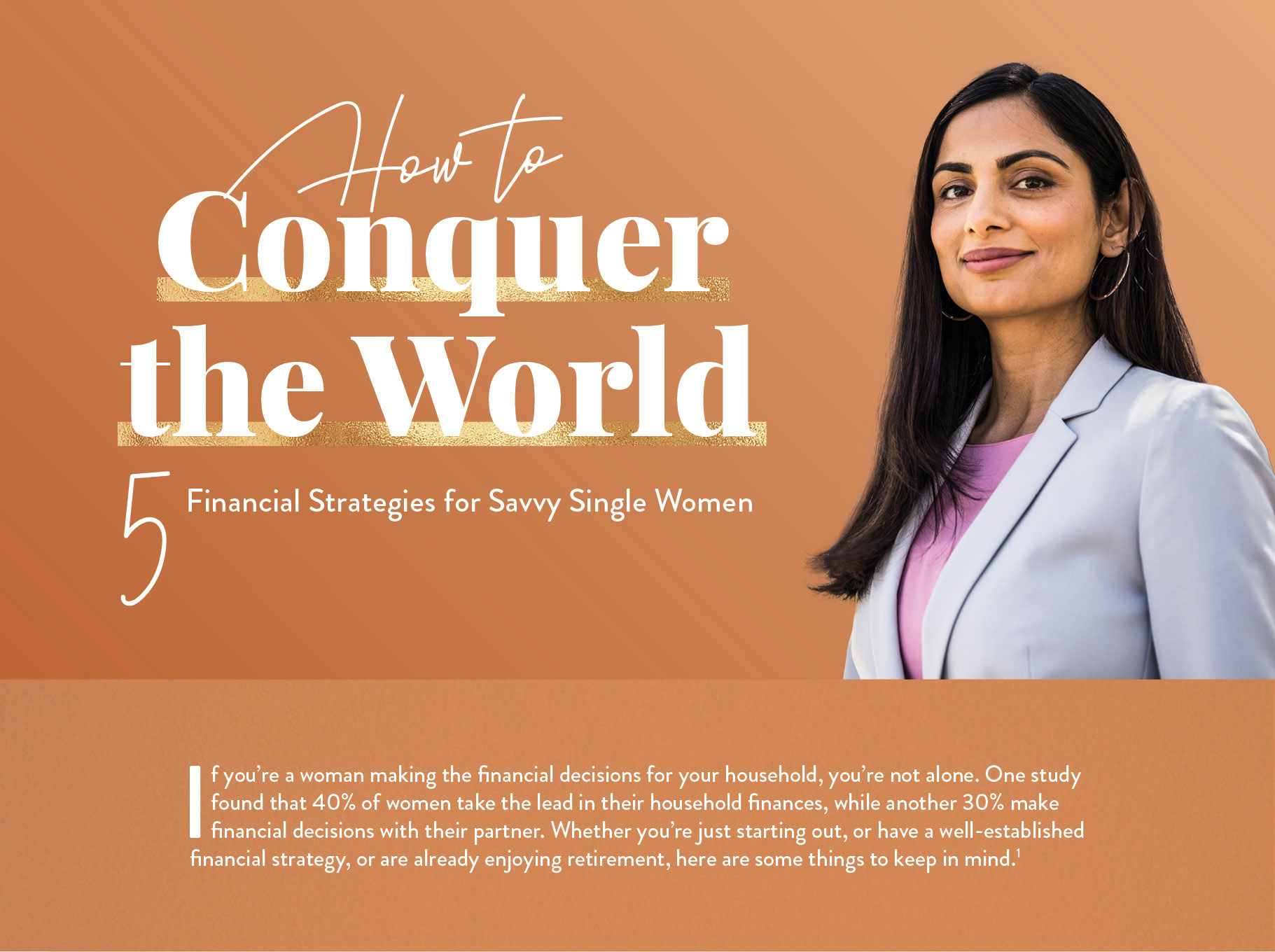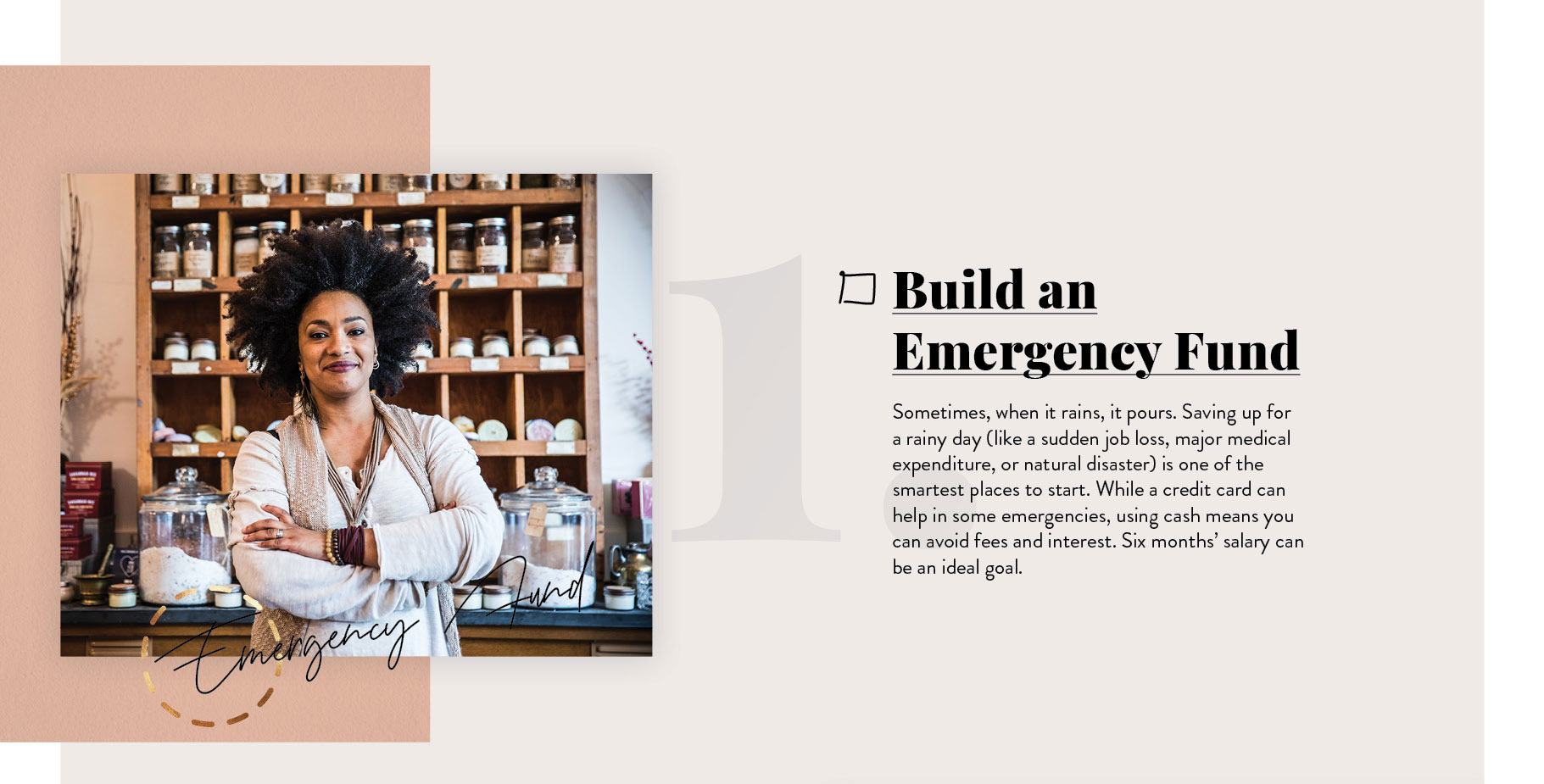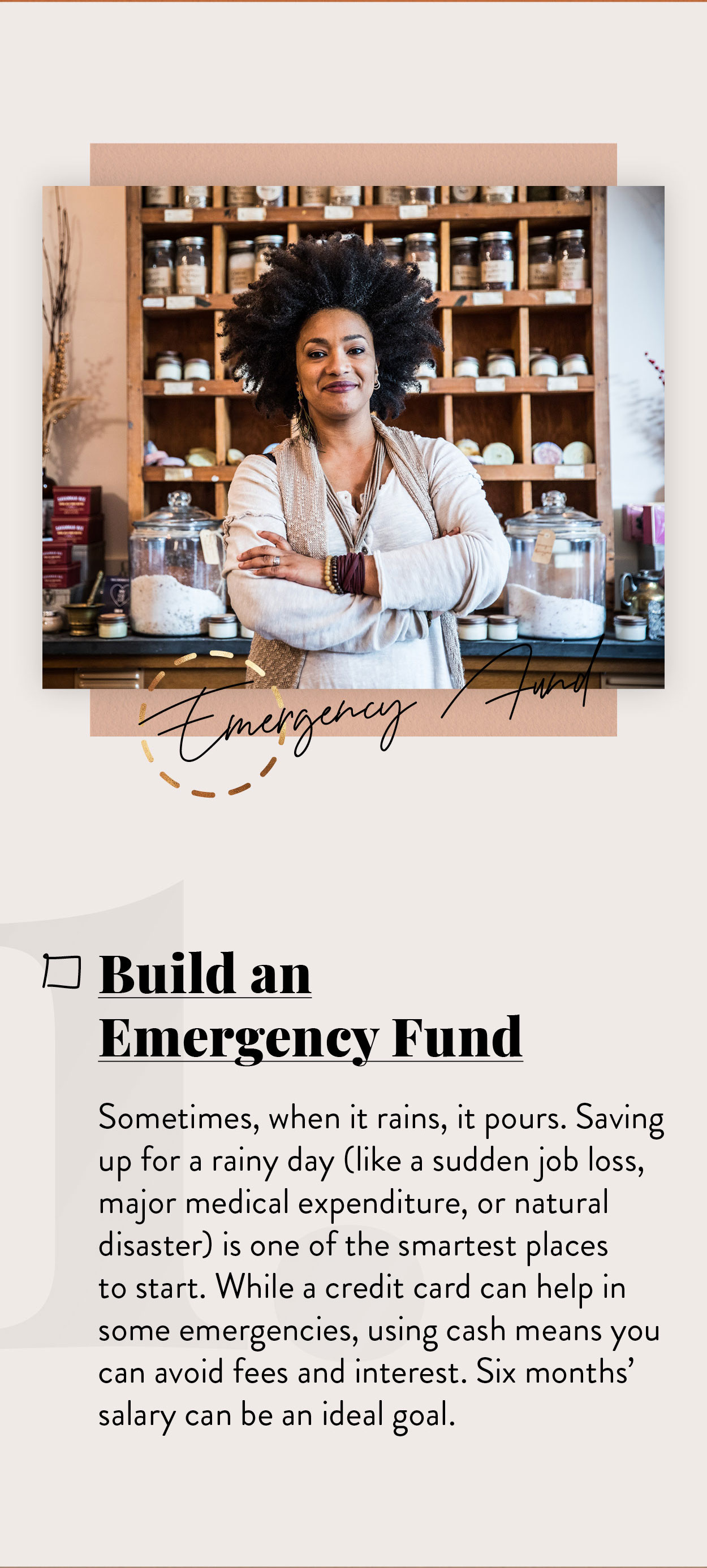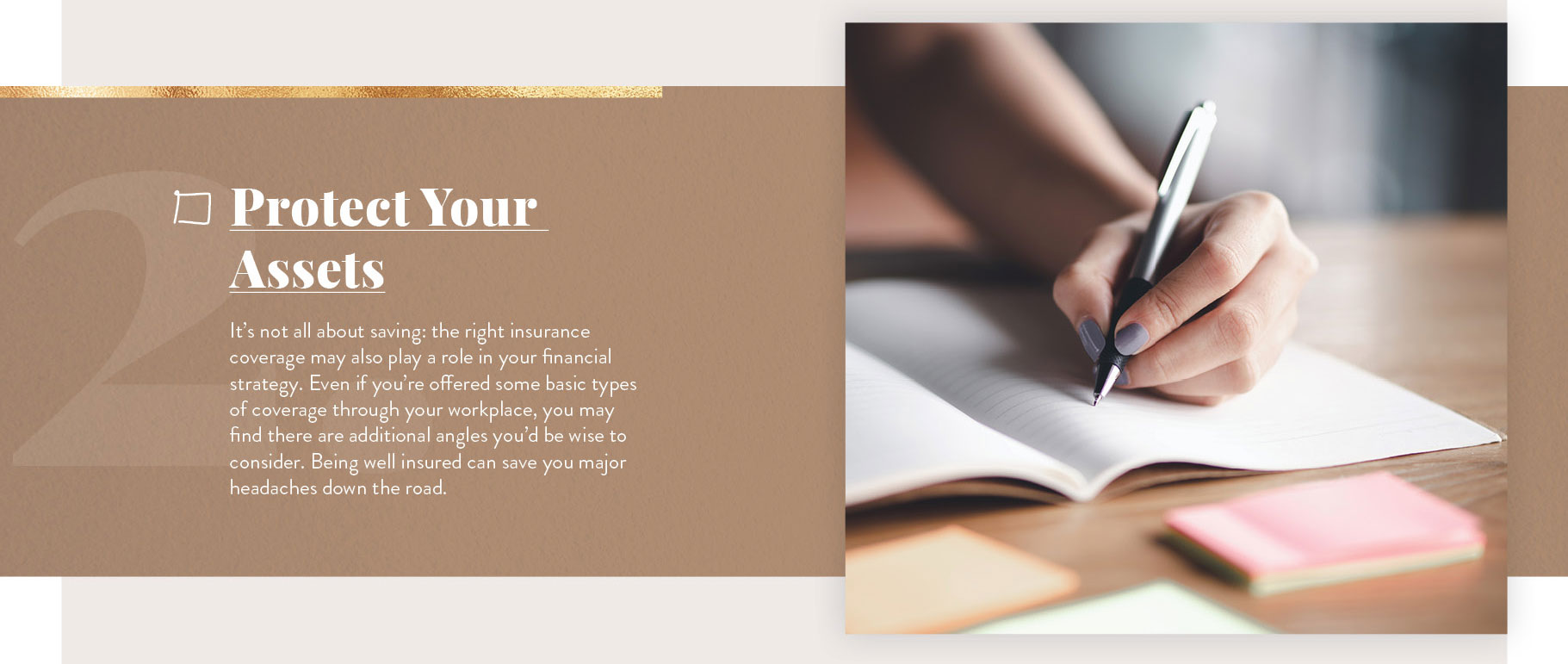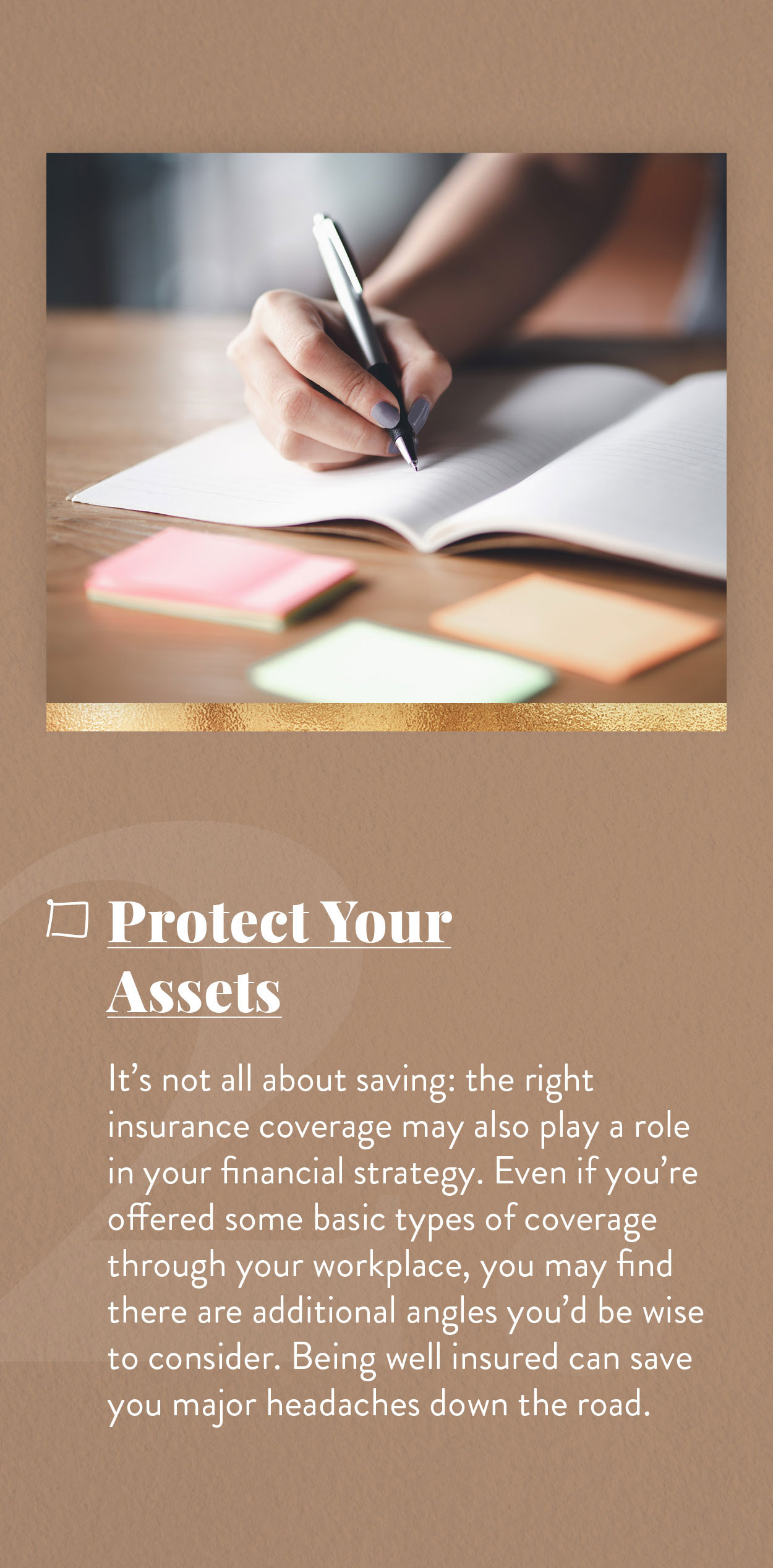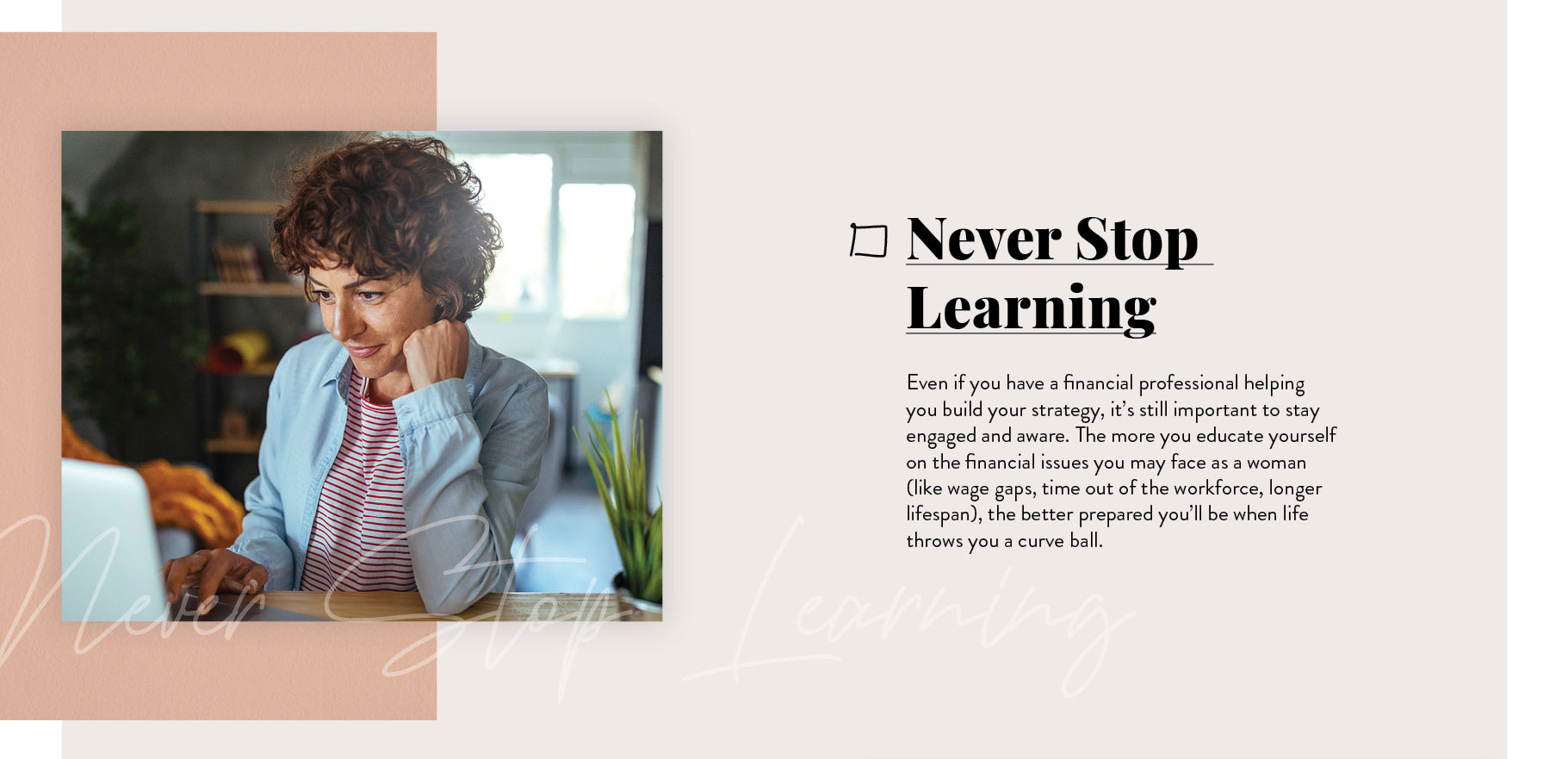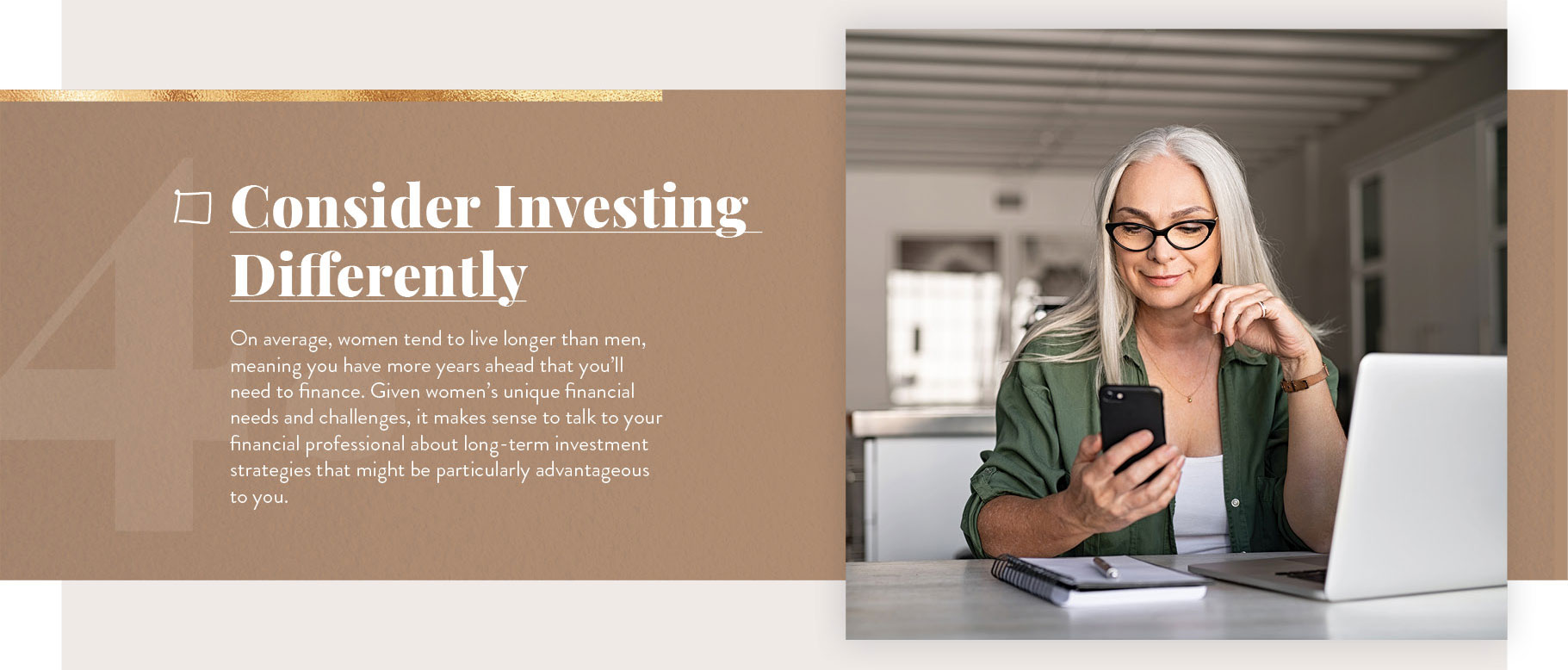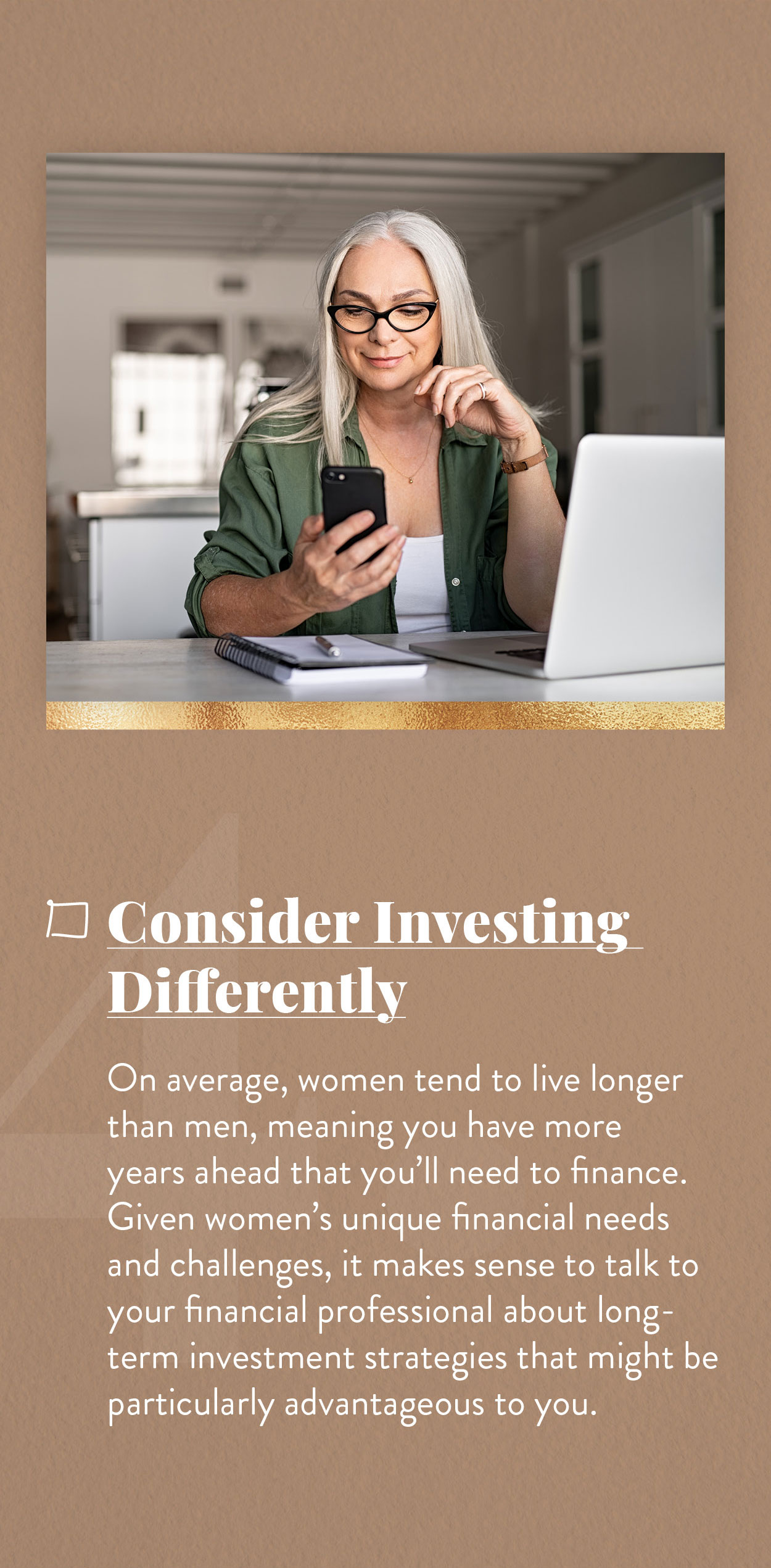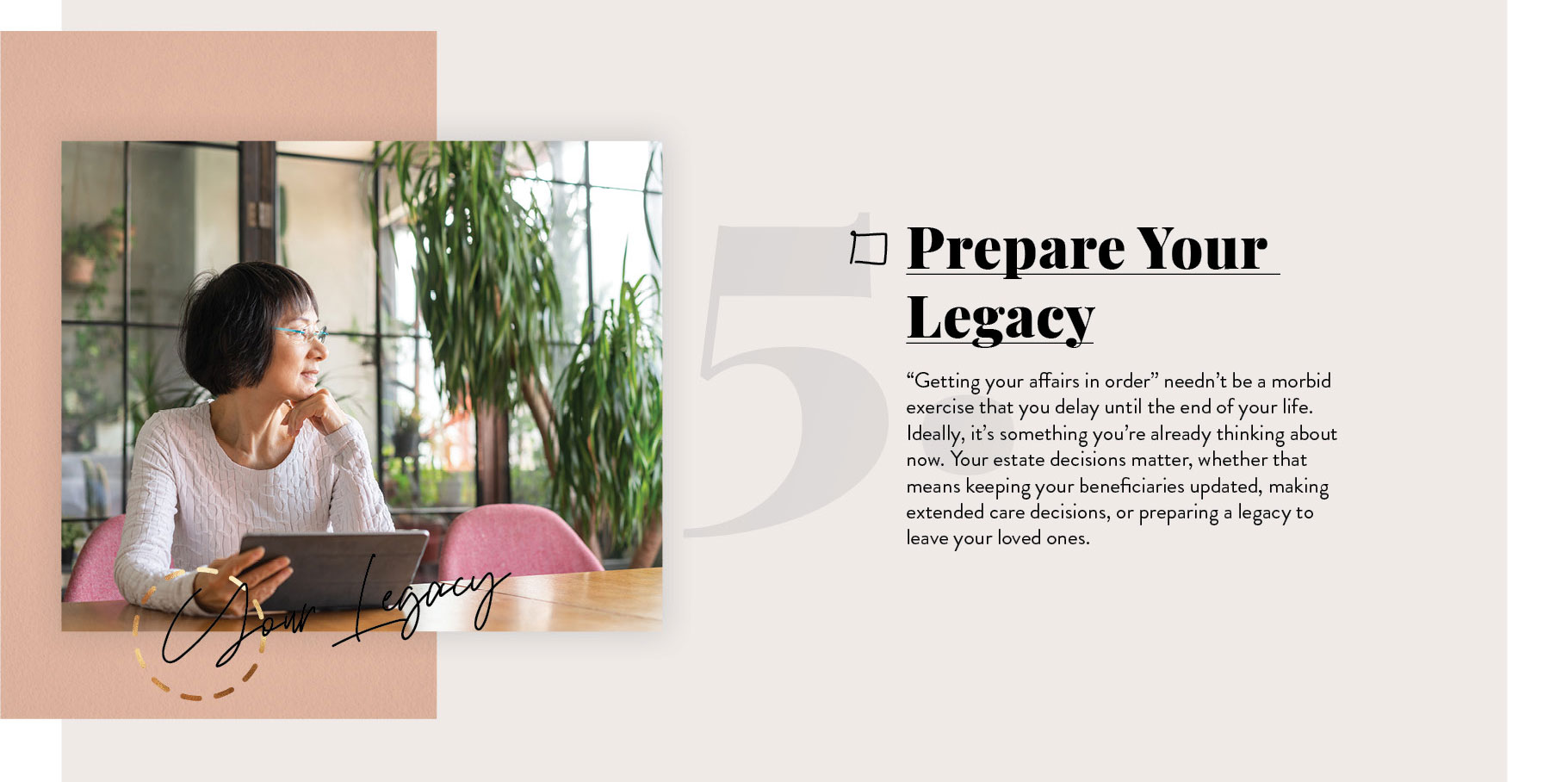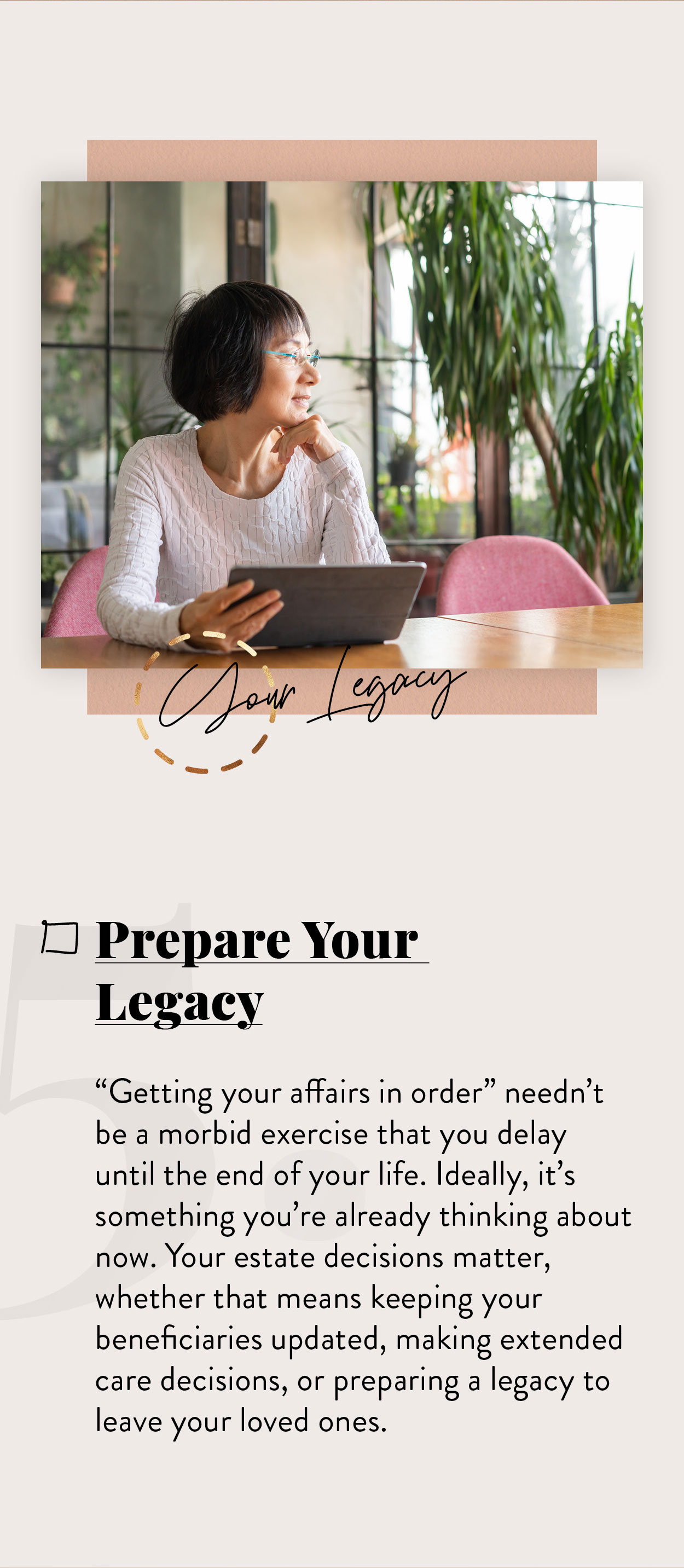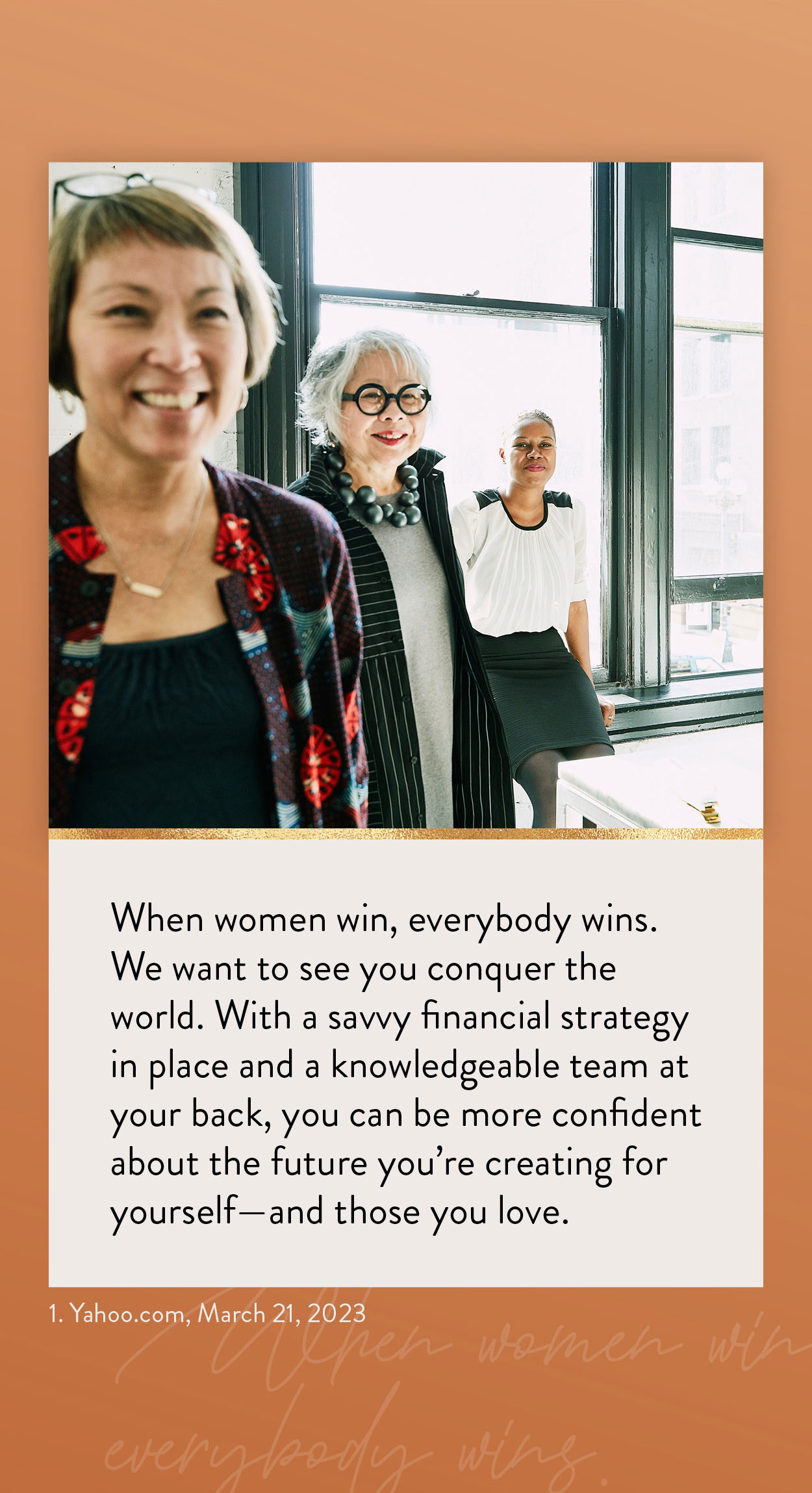 Related Content
Welcome to your 60s – the time in your life when retirement is less a far-off dream and more an immediate reality.
Estimate how much of your Social Security benefit may be considered taxable.
Chronic illness could interrupt your ability to earn a living. Tips on how to lower your risk and protect your lifestyle.